Join Us
Membership to Cancer Action Victoria is free for anyone affected by cancer -
as a cancer patient, survivor, carer, family member, medical provider or health care professional and other interested parties.
Our goal is to provide resources that can help you on this journey, and to act on behalf of all cancer all affected by cancer, during and after treatment.
Join us by downloading the Application form below and returning it via:
Post:   Cancer Action Victoria Inc  P O Box 228 Geelong Vic 3220  Australia
Email:   
This Application signifies that the applicant agrees to support the aims and ambitions of Cancer Action Victoria Inc and abide by the Constitution of Cancer Action Victoria Incorporated.
In compliance with the Constitution, all Membership Applications must be approved by the CAV Committee.
Written confirmation of your membership acceptance will be sent to your email or postal address.
Give the Gift of Health
Cancer Action Victoria is a not-for-profit charity that advocates on behalf of all Victorians affected by cancer.
We act to ensure that a cancer diagnosis is followed by appropriate education and giving a voice that works for the person going through cancer. It begins with the diagnosis and follows the cancer journey, continuing with lifestyle changes and choices after cancer treatment.
Your donation, gift or bequest is very important to us as it will enable us to conduct more consumer advocacy training. In turn, this will produce more people who can speak up in their local communities and raise awareness of cancer issues.
Government, medical profession engagement and education are all areas where CAV adds unique value to the cancer community. As the number of cancer sufferers increases, there is much more work to be done to improve the quality of life that cancer survivors experience.
Cancer Action Victoria is comprised solely of volunteers, so that 100% of your donation goes directly to the charity. CAV has no paid staff.
Donations
In a world where more people are touched by cancer, and treatments become ever more complicated, Cancer Action Victoria stands for "action" on behalf of all affected by cancer. Our work is vital to ensure that cancer patients have a voice at all levels of decision making.
Your donation gives hope to those who need an active voice. It supports our ability to educate and provide links to all resources, not just within one area of treatment or one stage of cancer. Thank you for helping us support the community as a whole.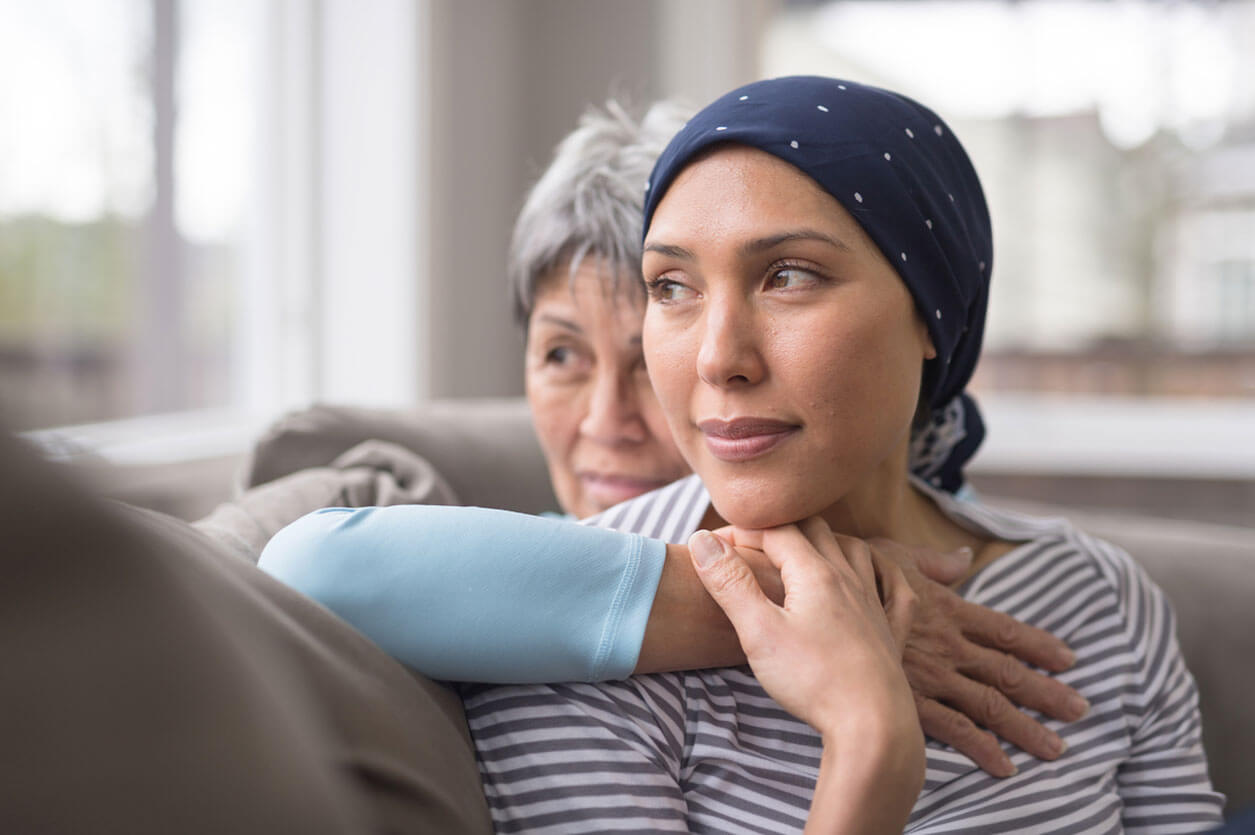 Bequests
Do you wish to commemorate the life and dedication of a special person?
Today, generous CAV supporters are transforming the lives of vulnerable cancer patients all over Victoria and Australia. Their decision may have been made many years ago to support CAV with a gift in their Will and that is something we hope you will consider.
Thank You For Your Support
Thank you for your interest in giving the gift of health. The work we do to advocate on behalf of cancer patients, survivors, their families and the medical industry is essential. Your gift helps us to inform, advise and improve the care of cancer patients throughout Victoria. To find out more about CAV, read about us, or follow us.